Professional Services for the FDA Regulated Industry
Providing expert consulting services to help FDA regulated health care industries evaluate and/or develop compliant engineering/operations programs such as:
Maintenance Program - Maintaining the Validated State
Calibration Program - Maintaining the Validated State
Pest Control Program - Protecting the Product
HEPA Filter Testing Program - Preventing Cross-Contamination
Replacement Parts Program - Maintaining the Validated State
Engineering Contract Service Providers' Qualification - Ensuring the "education, training, experience or some combination thereof" of technicians
Project Engineering and Project Engineering Change Control - Merging GEP and GMP
etc.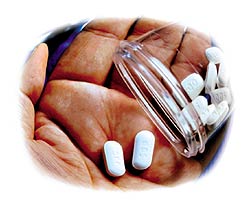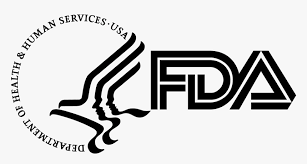 Under the CGMP regulations, equipment must be qualified, calibrated, cleaned, and maintained to prevent contamination and mix-ups (§§ 211.63, 211.67, 211.68). Note that the CGMP regulations require a higher standard for calibration and maintenance than most nonpharmaceutical quality system models. The CGMP regulations place as much emphasis on process equipment as on testing equipment (§§ 211.160, 211.63, 211.67, and 211.68) while most quality systems focus only on testing equipment.
FDA Guidance for Industry
Quality Systems Approach to Pharmaceutical CGMP Regulations
September 2006